Helping Acupuncturists Meet the Complex Needs of Veterans and Other Trauma Survivors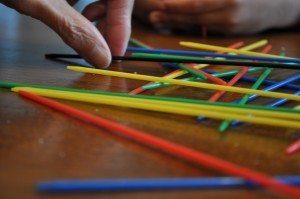 Acupuncture patients who have experienced traumatic stress don't always respond to treatment according to our textbooks. Traumatic stress gets in the way of our interventions.  It is hard to get to, easy for providers to miss – and even easier to cause a worsening of symptoms.
Stress physiology creates highly disorganized qi; it alters the autonomic nervous system in profound ways.  It prevents the body from responding in a "normal" way.
I founded Integrative Healing, LLC in 2012 with a goal to integrate the wisdom of Chinese Medicine with the study of neurobiology and traumatic stress in both the classroom and the treatment room. My courses are designed to serve clinicians of all types who are interested in looking at traumatic stress, their bodies, minds and spirits through a new, powerful, nuanced and integrative lens.
I am a Licensed Acupuncturist and Somatic Experiencing Practitioner, with additional certifications in using touch to augment acupuncture, address pre-verbal, developmental trauma and enhance somatic resiliency. I've been studying and practicing trauma informed acupuncture for a dozen years, and they are the richest of my 25+ years of practice. You will go home from my trainings with new skills in working with patients with complex trauma backgrounds — how to interview, diagnose, manage and treat with less overwhelm and more healing.
Trainings can be designed for specific organizations or practices, tailored to the needs of practitioners and patients.
Scheduling a Training, Lecture or Consultation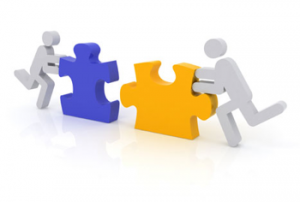 How can I help you meet the needs of your practice or organization?
Call me at 301-806-4003 or email me at Alaine.Duncan@integrativehealingworks.net to schedule a training or discuss how I may support your work.